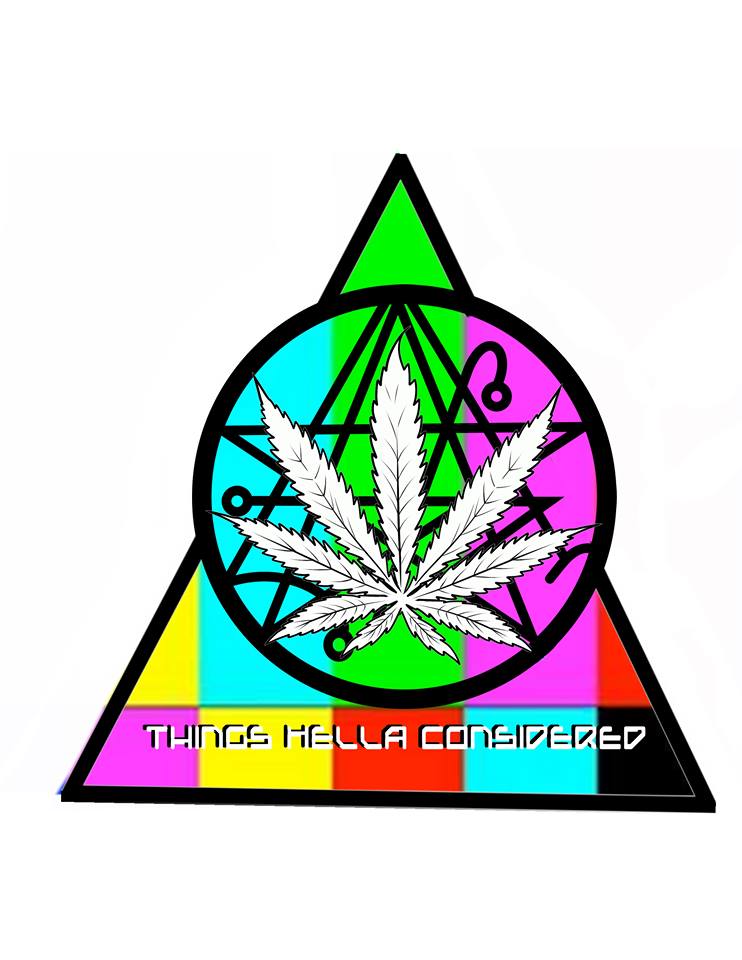 The innaugural episode of Things Hella Considered: Humboldt's Counter Culture Comedy Cannabis Cast.
Hosts Matt Redbeard, Evan Vest and Jeff Ward welcome cannabis attorney Beorn Zepp in the first part of a two part interivew about cannabis in California.
Matt also smokes out with comedians Barry Rothbart, Danny Solomon and Andrrea with some great medicince from Hidden Prairie Farms.
791 8th St. Suite N
Arcata CA, 95521