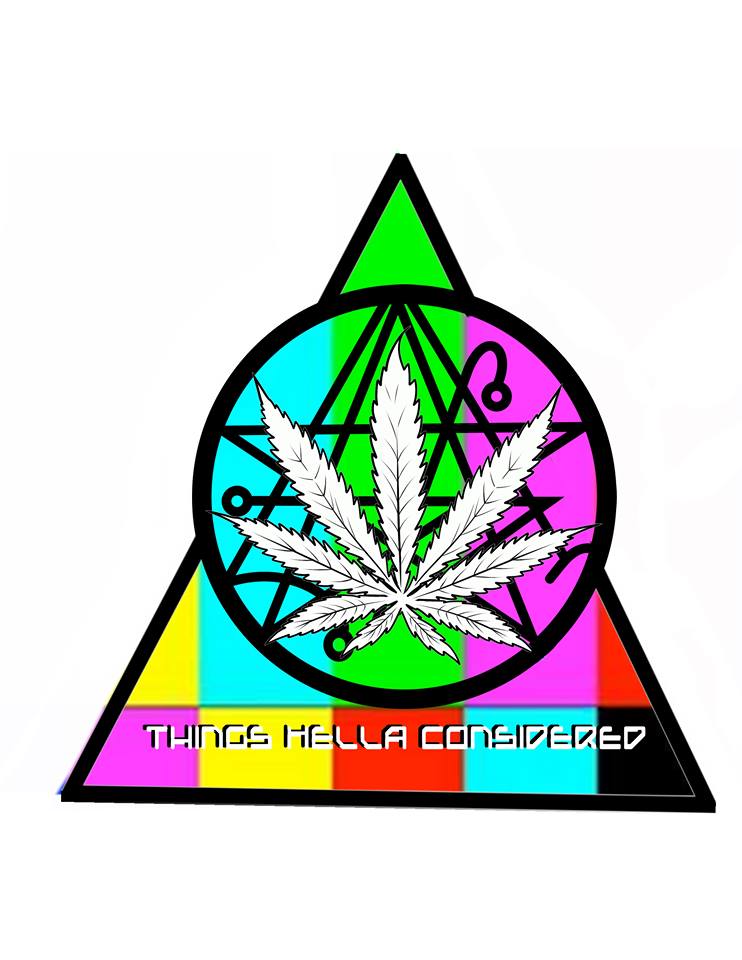 Matt is sick, but is still on the interview portions of the cast! Evan and Jeff hold it down! We got part 2 of our interview with Eureka cannabis attorney Beorn Zepp and his law partner Tracy Rain joins us too.
Bud time recorded at the 2017 Humboldt County Cup with Dave from Sunrise Mountain Farms and we try out a joint of HOT Berry.
Humboldt Joe's Gorilla Glue rosin was smoked in studio.
All music by Jeff Ward.
editor@savagehenrymagazine.com