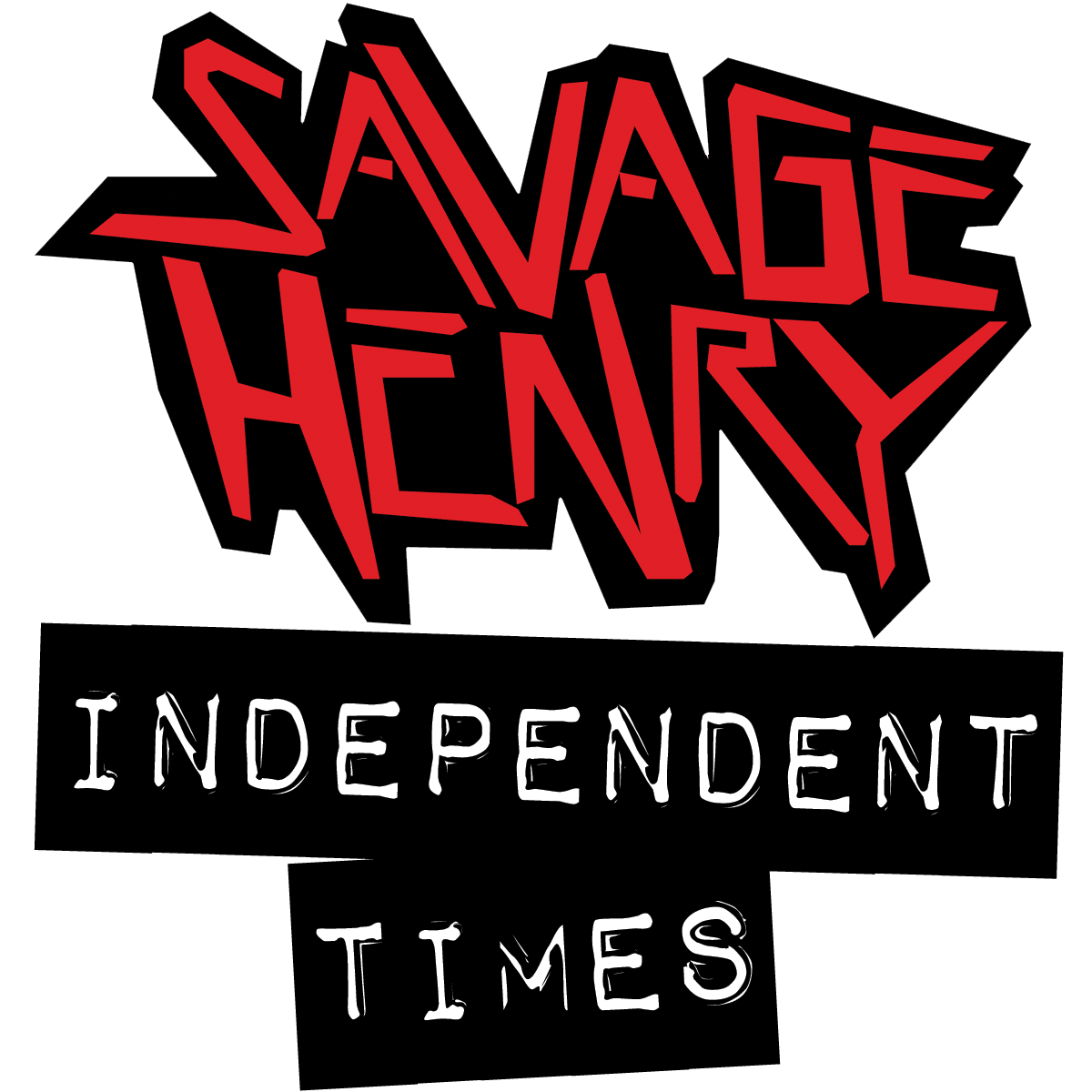 Chris, Alec and Daniel are back with a new episode and guess what...there's a crowd!
They drink Eel River Breweries Clarity hard seltzer water for Beer Time and discuss things...a lot of things.
Editor@savagehenrymagazine.com
415 5th St, Eureka, CA 95501
Recorded every Monday at 7 p.m. live at the Savage Henry Comedy Club in Eureka.