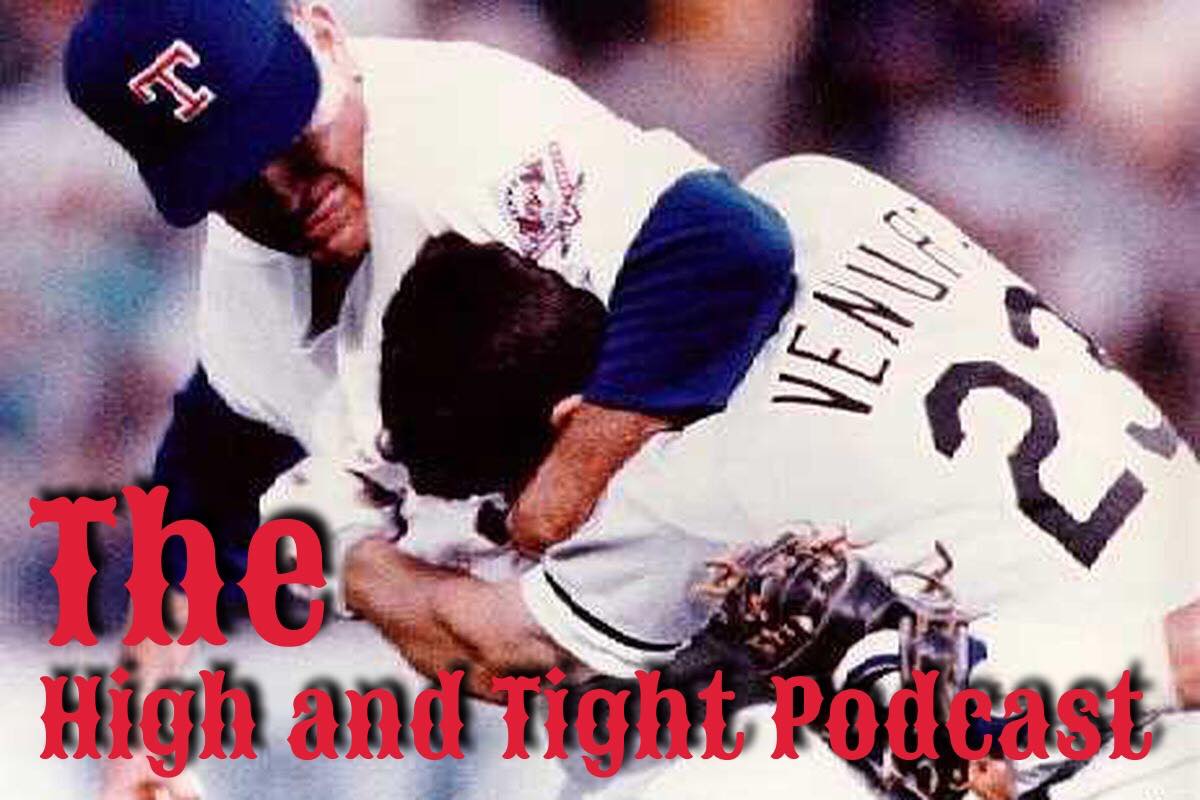 Chris Durant and Evan Vest get high and talk about a baseball personality. This is episode 1, cut us some slack.
Milwaukee Brewer's radio announcer, actor, comedian and beer spokesman Bob Uecker is the first personality.
We smoke pre-rolls from Humboldt Indoor with the help of our friends at Proper Wellness in Eureka.
editor@savagehenrymagazine.com
415 5th St.
Eureka, CA 95501
Theme by Jeff Ward.