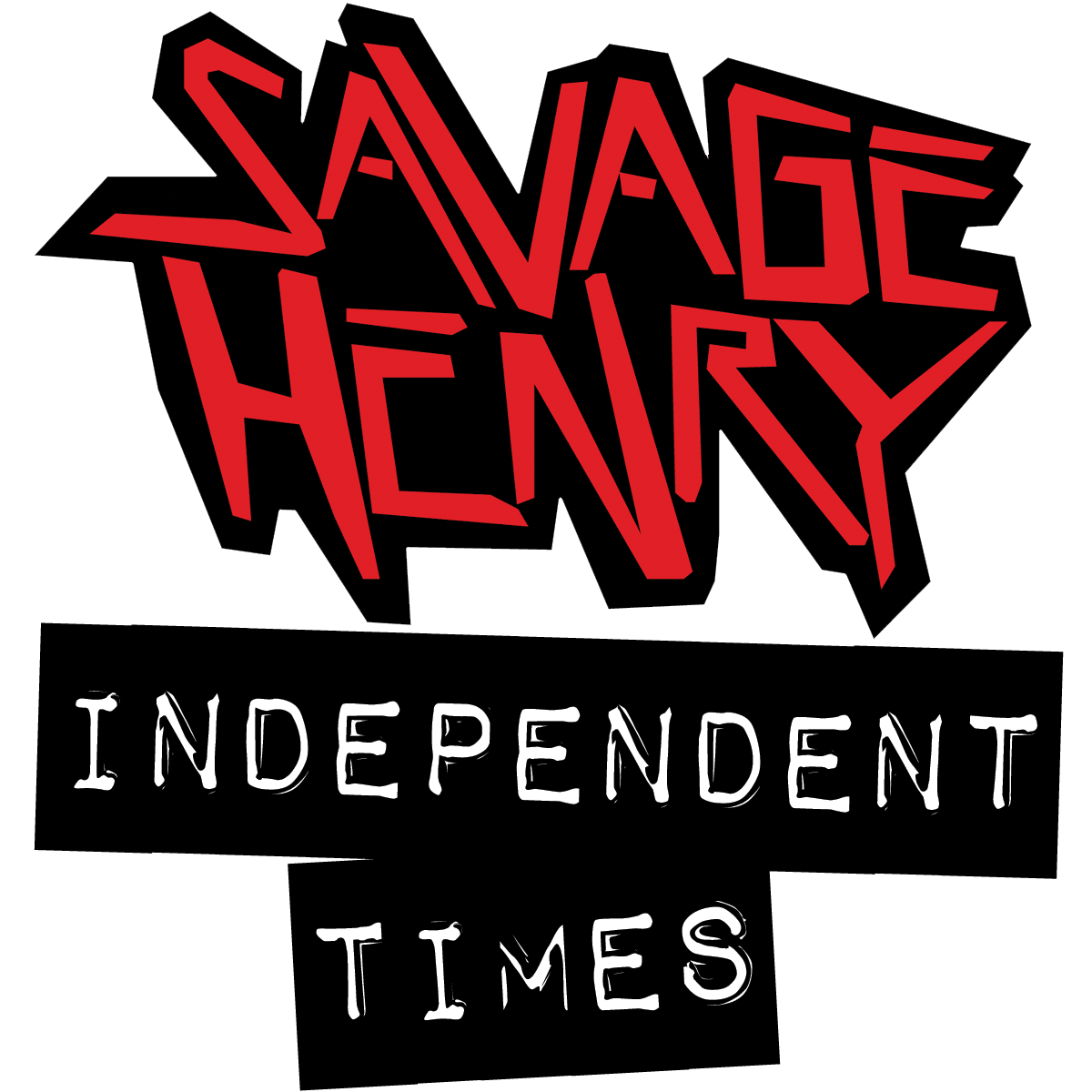 We're back it y'all!
Chris, Daniel and new go host Alec Cole are getting the band back together in the old format! Beer time, news, banter and the calendar.
Recorded live at the Savage Henry Comedy Club in Eureka California every Monday at 7.
Come see us if you're in town, 415 5th St. Eureka!
editor@savagehenrymagazine.com